The official store of


Brands you know


Savings You'll Love.
From everyday staples to exciting new options, we carry the brands you know and love.
Add some local flavor to your menu.
We know you love shopping local. That's why we offer a variety of farm-fresh and locally produced items.
Exclusive brands. Exceptional quality.
Our Exclusive Brands:
Frozen and canned produce.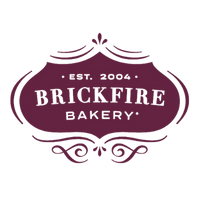 Baked goods and desserts.
Deli meats, cheeses, kettle soups and prepared salads.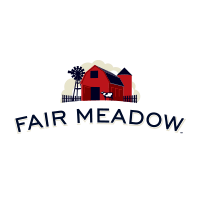 Fresh dairy, eggs, margarine and flavorful cheese.
Appetizers and hors d'oeuvres.
Spices and kitchen pantry ingredients.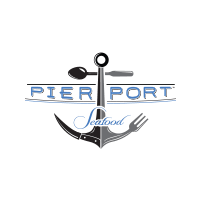 Chemicals and cleaning solutions.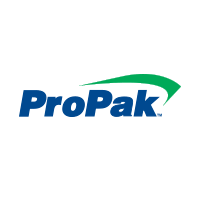 Quality foodservice disposable items.
Stylish, quality washroom solutions.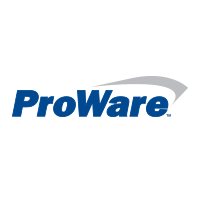 Practical, professional products for preparation, cooking and serving.
Juice and cold beverages.
Premium hot and cold teas.
Italian cuisine and ingredients.
Southwestern and Mexican cuisine and ingredients.
Big-name brands. Big-time selection.
National brands. Personal service.
VALID Jun 01 - Jun 28
Sour Candy Syrup

1/750/ml

#5051971

Honey Cornbread Mix

1/5/lb

#4952361

Insulated Food Pan Carrier 90.9qt

1/1/ea

#4427201

Plastic Film Roll 18" x 2000' Cutter Box w/ Side Cutter

1/1/roll

#2967851
CHOOSE A STORE TO SEE YOUR DEALS

Craving more? Find inspiration for your menu, expert advice from our team of culinary professionals and more in Kitchentelligence, our hub of resources.