The official store of


Brands you know


Savings You'll Love.
From everyday staples to exciting new options, we carry the brands you know and love.
Made by Shamrock. Preferred by chefs.
Meet our Family of Brands!
Shamrock Foods can help set the table for your success with our Family of Brands, developed and maintained over our 90+ years in the industry and based on a foundation of expertise and knowledge.
Everything we make at Shamrock Farms® starts with pure, fresh milk from our family of local farms. Our products are crafted using a hands-on approach that we've been refining for three generations. And we never add artificial growth hormones, ever.
From whole fruits and vegetables to Ready-Set-Serve products, Markon produce is sourced only from our approved grower-supplier partners, and must meet a strict set of requirements.
XTREME® is our premium line of vegetable and canola cooking oils, specially formulated for "xtra fry life and xtra fry value." Its long-lasting performance dramatically lowers its cost per use, making it the most affordable oil in your kitchen.
Add some local flavor to your menu.
We know you love shopping local. That's why we offer a variety of farm-fresh and locally produced items.
Arizona
Colorado
New Mexico
Texas
Exclusive brands. Exceptional quality.
Our Exclusive Brands:
Frozen and canned produce.
Baked goods and desserts.
Deli meats, cheeses, kettle soups and prepared salads.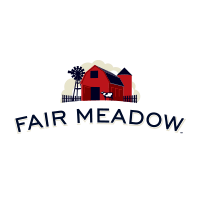 Fresh dairy, eggs, margarine and flavorful cheese.
Appetizers and hors d'oeuvres.
Spices and kitchen pantry ingredients.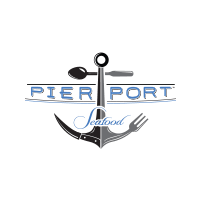 Chemicals and cleaning solutions.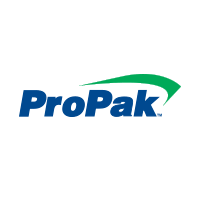 Quality foodservice disposable items.
Stylish, quality washroom solutions.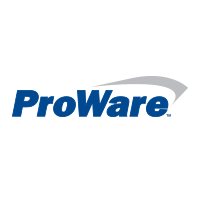 Practical, professional products for preparation, cooking and serving.
Juice and cold beverages.
Premium hot and cold teas.
Italian cuisine and ingredients.
Southwestern and Mexican cuisine and ingredients.
Big-name brands. Big-time selection.
National brands. Personal service.

Craving more? Find inspiration for your menu, expert advice from our team of culinary professionals and more in Kitchentelligence, our hub of resources.