The official store of




We're gonna need




A Bigger Cart.
We go above and beyond to provide our shoppers with the best products and service. Shop our selection of more than 7,000 foodservice and wholesale grocery items - no memberships or fees required.
Shamrock Foodservice Warehouse Products.
From the everyday staples to gourmet items that inspire, we're proud to provide quality products that keep your menu fresh and help your operations run smoothly. Find high-quality, consistent foodservice supplies and wholesale groceries for your menu and kitchen.
Center of Plate
You can taste the undeniable quality in every bite of our meat, poultry and seafood selections. Taste the difference yourself.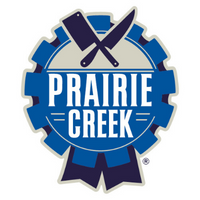 Fresh Produce
Fill your cart with fresh fruits and vegetables from a variety of local sources and providers from around the world.
Dairy
Find local, farm-fresh and high-quality dairy backed by 100 years of experience.
Frozen Foods
Shop our variety of frozen products at a great value to meet your diverse needs and deliver satisfaction.
Dry Goods
Stock up on our variety of dry goods and grocery products to fulfill all your special requirements and your pantry.
Hispanic Foods
Shop our selection of products and ingredients specifically tailored to the needs of the Hispanic market.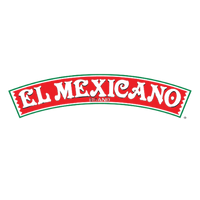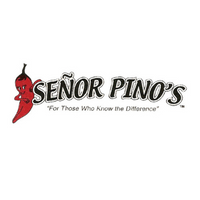 Asian Foods
Your source for all those hard-to-find, authentic Asian food products and ingredients, including seafood, sushi, dry and frozen goods.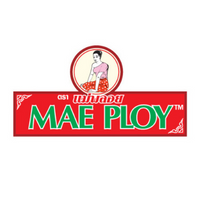 Beverages
Hot, cold, fresh-squeezed or from concentrate; you'll find the beverages you need to squeeze every last drop out of your margins.
Bakery & Desserts
Shop the a wide variety of delicious frozen rolls and desserts to select from, for any occasion.
Candy & Snacks
Find a sweet selection of mouth-watering confections and snacks, including chocolate bars, hard candies, licorice, mints, chips, cookies and popcorn.
Meet your needs and your price point with our selection or to-go containers, plates, cups, pizza boxes, towels, napkins, bathroom tissue, and much more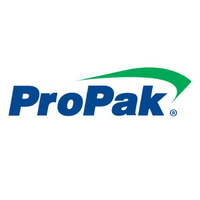 Whether it's a barbecue, holiday gathering, business event, or a birthday party, you'll find the supplies you need to throw an event to remember.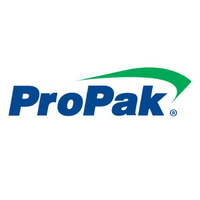 Dining and Bar Supplies
Make a good first impression with the right glassware, dinnerware and flatware.
Cleaning Supplies
Find everything from mops, buckets, and sponges to industrial-strength floor cleaners for your home, office or business.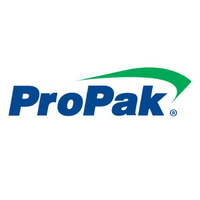 Supplies & Equipment
Browse our large inventory of industrial back-of-the-house equipment as well as dining room and bar items.
Where convenient and friendly meet.
Friendly Staff
Our friendly, helpful associates provide personalized service, knowledgeable support and expert advice.
Start shopping.
Choose the Shamrock Foodservice Warehouse near you and start shopping today.
Shop. Scan. Save.
Our My Store Savings loyalty program is the easy way for restaurant chefs and home cooks to get exclusive savings and special promotions on all of your favorite culinary products at our stores.

Craving more? Find inspiration for your menu, expert advice from our team of culinary professionals and more in Kitchentelligence, our hub of resources.